01. 01. – 31. 03. 2022
Olga Krykun
Sad Paradise Resort ***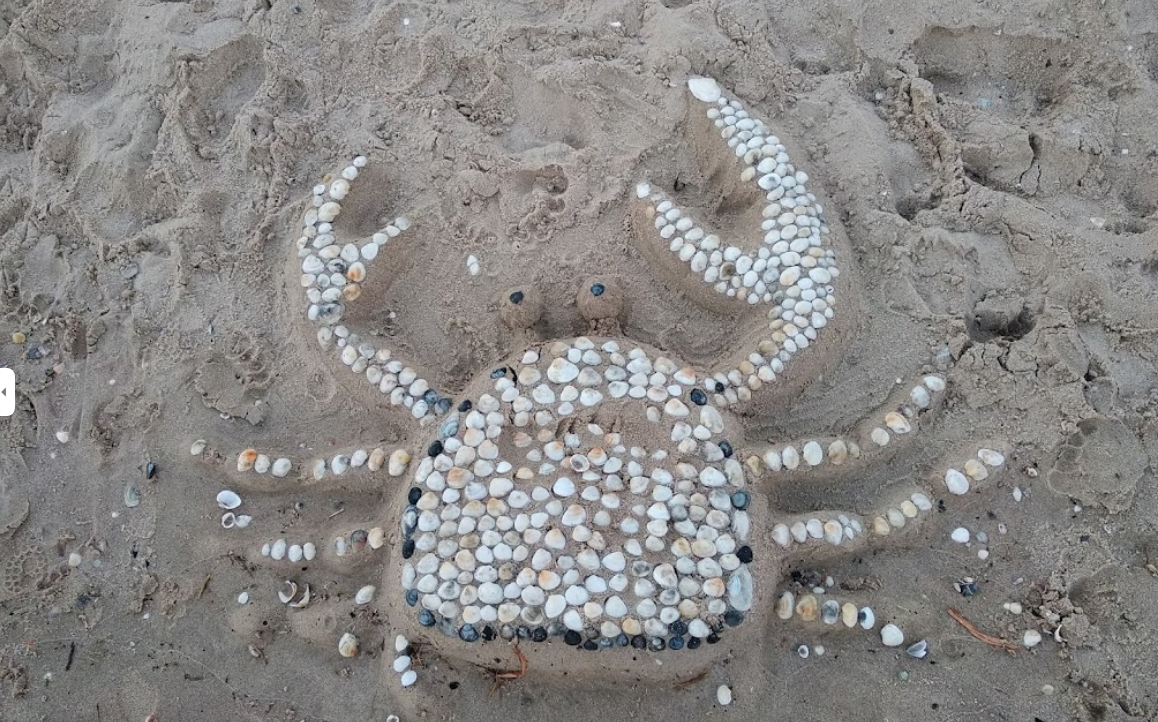 4th February at 6 PM SAD PARADISE RESORT *** - welcome drinks buffet

Sad Paradise Resort *** welcomes to spend peaceful and undisturbed moments in the picturesque environment of the old Žizkov. It boasts with a well balanced and cosy interior, created by artist Olga Krykun. By its design it refes to the place of the author's origin – Southern Ukraine. You will be accomodated in a spacious room with high ceilings in the specific architectural style of the building. The envisaged length of your first stay is four hours, which corresponds to the length of the event.

A
part from meeting with friends or quite new interesting personalities you may look forward to a carefully orchestrated menu, enabling you to taste regional specialties and a well balanced array of hot and cold beverages.

Our resort offers more services, such as support and accomodation of other authors as well as a rich animation program aimed at spending time together. At the end of your stay, you are welcome to a festival gala show.
Olga Krykun (*1994) in her work moves in the medium of videoinstallation, sculpture and painting. Her artwork is strongly based on intuition, emotions and personal experience. Through a narrative enriched by contemporary symbols she creates a controversial mythology of today, her artworks suggesting a kind of a trance surrealism. Olga questions the routines functioning in the arts, looking for new working methods, on her own or in cooperation with other artists.
In 2021 Olga Krykun obtained the M.A. Degree from the UMPRUM, the Supermedia and Painting Studios. During her studies she paid study visits to Athens (TEI), Stockholm (Konstfack) and Taipei (NTUA).
Please make sure that you follow rules issued by the Czech government to minimize the spread of the COVID-19 virus.
The Project could be implemented thanks to the financial support of the Czech Ministry of Culture, the State Cultural Fund, a grant from the City of Prague.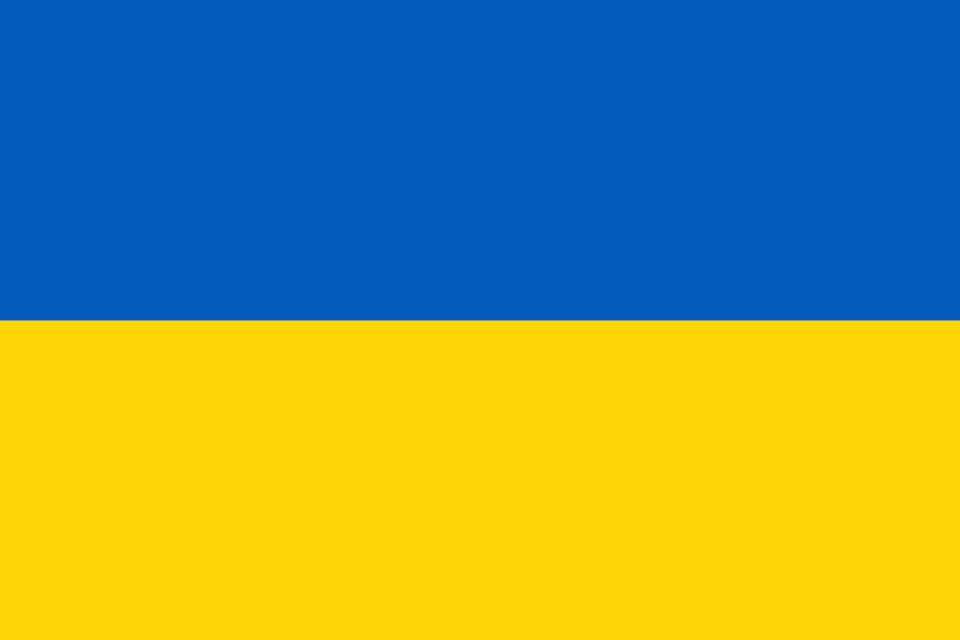 February - April 2022 ARTISTS FOR UKRAINE I - IV
(26th February, 9th March, 3rd March, 25th March)

It is with broken hearts that we watch today's situation in Ukraine. We have no words to express our sympathy.
On behalf of all artists from different disciplines and art universities, we would like to invite you to a fundraising event for humanitarian aid to Ukraine.
Visit us at the INI Gallery where you will be able to purchase our artworks or make a donation of any amount.
The money will be sent to Embassy of Ukraine's account for immediate help and also directly to the volunteers in Ukraine.