01. 01. – 31. 03. 2023
Kateřina Olivová
Radical Body Positivity Residency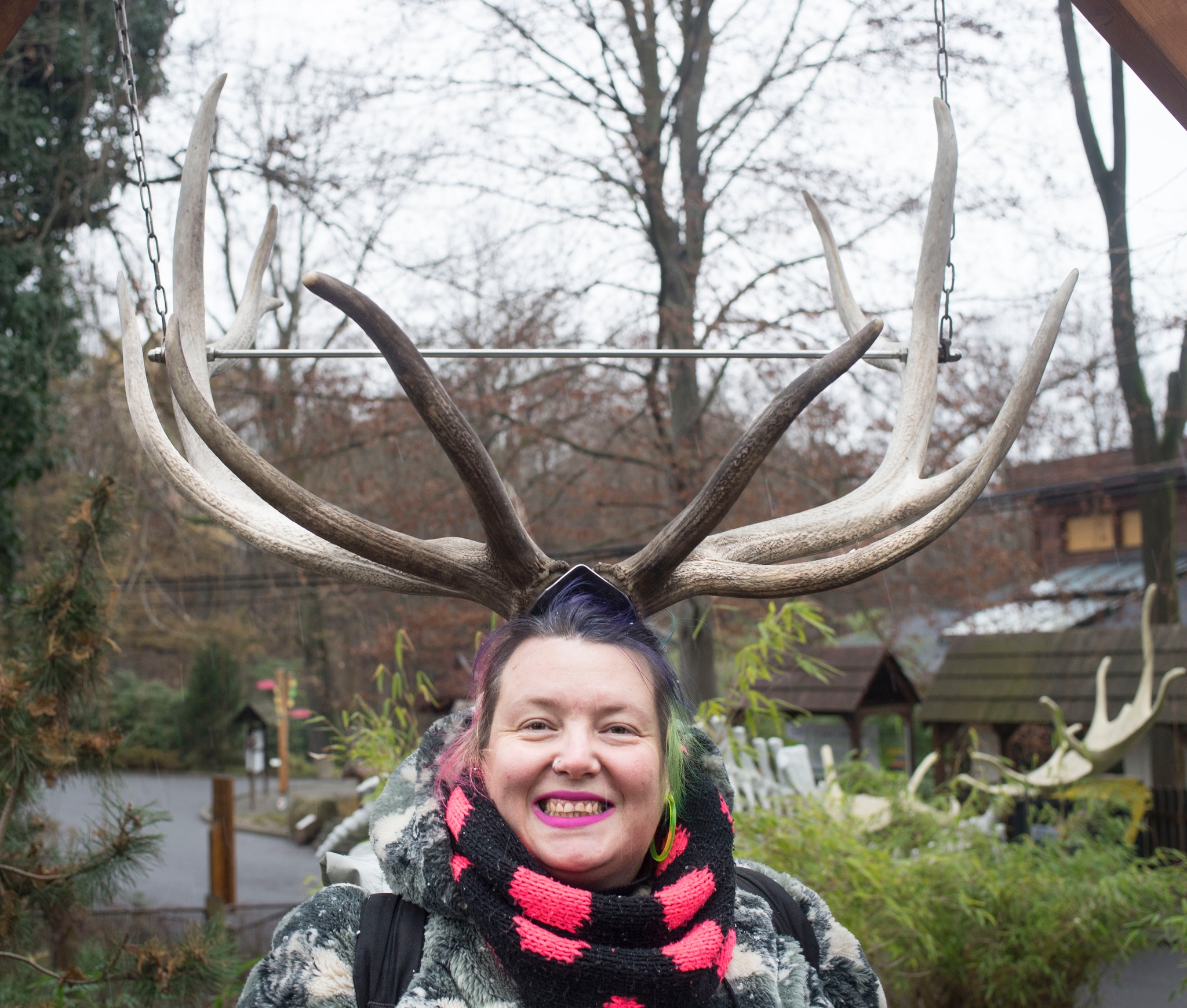 foto: Alois Stratil

Radical Body Positivity Residency is s a space for researching a radical, activist, emancipatory concept of corporeality based on the artist's lifelong interest in the body in various contexts.

Is the body the first place where knowledge emerges?
Radical Body Positivity is a concept whose both contents and frontiers are being constantly pushed by Kača, further developed and explored by means of her artistic practice, in connection with theoretical feminist sources on carnality, activism, sexecology, sex positivity, queer, fat, disability studies, performance and performativity theories, but also poetry. Her goal is to emancipate our ways of experiencing and considering bodies and carnality from normative patriarchal concepts, to achieve such emancipation on personal level, in one's relation to society, both theoretically and practically.
Kateřina Olivová is an artist, performer, teacher, and curator. In her art she deals with carnality, nudity, sexuality, feminism, family, motherhood and relationships, emotions and dreams. She mainly works with the mediums of performance, video, installation and text. Kača graduated from Combined Art Studies at the MUNI – Masaryk University in Brno, Body Design Studio at the FaVU VUT – Faculty of Fine Arts in Brno, where she also received her doctoral degree (PhD) in Art and Motherhood Program led by Associate Professor Lenka Klodová. In 2018 Kača was the finalist of Jindřich Chalupecký Award. Since February 2019 she together with Darina Alster leads the Studio of New Media at the Prague AVU – Academy of Visual/Fine Arts. In 2020 Kača published her book "Milk and Honey", a series of interviews with parents engaged in art operations (AVU and wo-men Publishers).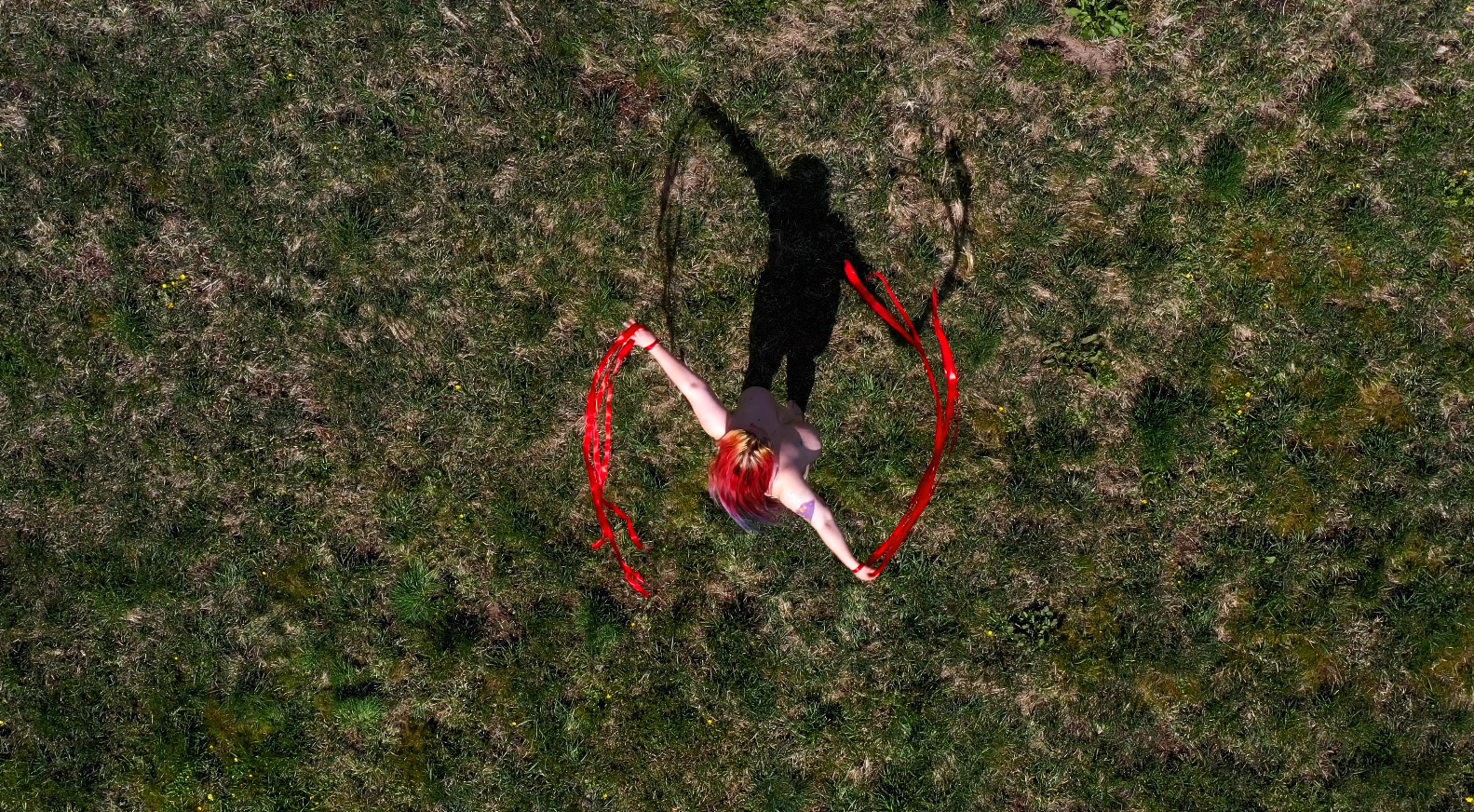 If I don't destroy you - performance and video installation, February 2nd, 7 PM
We cordially invite you to the performance and video installation "If I don't destroy you" of the artist Kača Olivová, which will take place as part of her residency at the INI.
7 PM - opening

8 PM - performance
We travel together by train to a new world - a feminist paradise without violence, where everyone can communicate their emotions, you only wear clothes if you want, because bodies are great and it's ok and safe.
Why the cake? Let it be a celebration!
In the INI space, Kateřina Olivová continues a series of performances that were created as a reaction to the specificity of the individual places she watched from the train. With her new performance at the INI space, she turns to personal themes connected with harm and self-liberation.
Trigger warning: nudity, sexualized violence
The Project could be implemented thanks to the financial support of the Czech Ministry of Culture, the State Cultural Fund, a grant from the City of Prague.